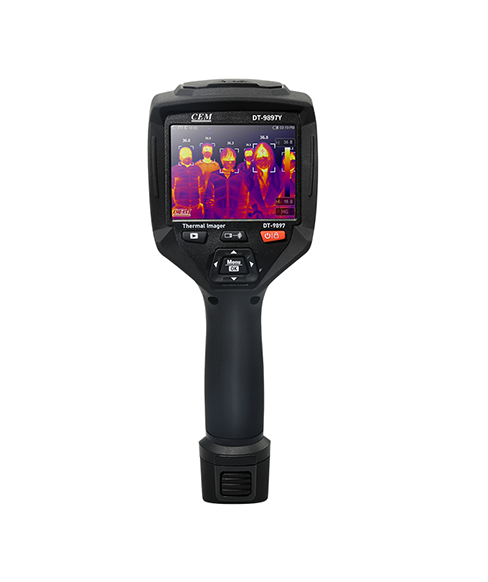 Features:
1.AI face recognition function.
2.20 ms can monitor 10 people at the same time.
自动统计被测人员个数
3.Automatically count the number of people tested.
自动抓拍报警目标、实时温度数据
4.Automatic capture of alarm target and real-time temperature data.
5.384x288 large screen display.
可实现远距离、快速、大面积、大客流的温度测温
6.It can realize the temperature measurement of long distance, fast, large area and large passenger flow.
非接触测温
7.Non contact temperature measurement.
可外接显示大屏
8.External display screen.
连接功能9.WiFi connection function.