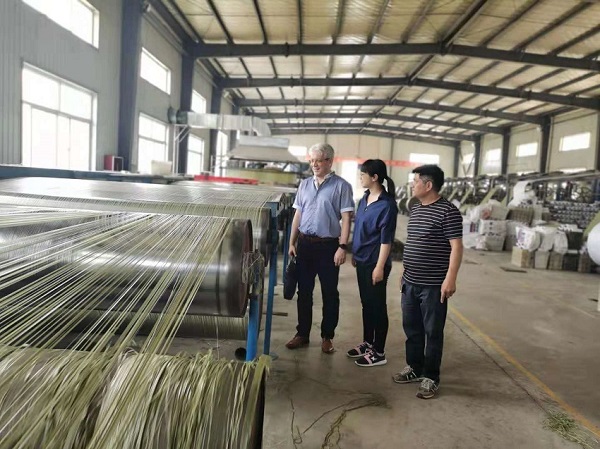 On June 22, 2021, the general manager of the company, Ilic Nemanja, visited the plastic factory.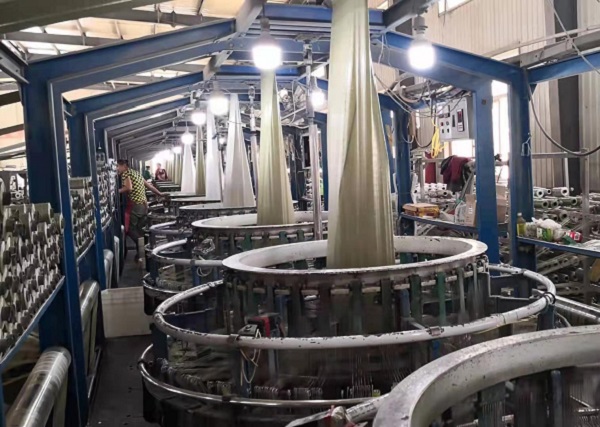 The factory is headquartered in Wenzhou, Zhejiang Province.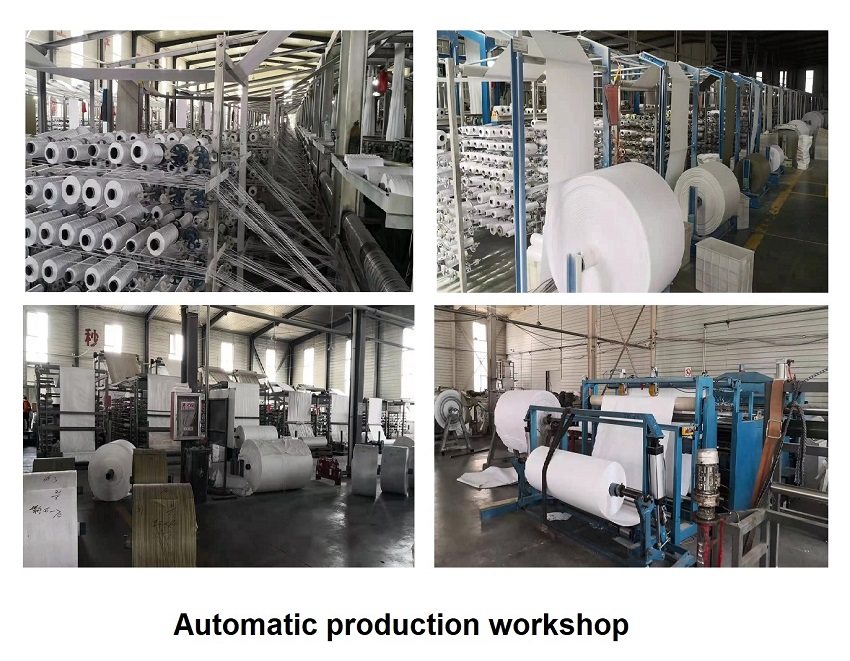 The factory first introduced foreign advanced textile production technology,
with an annual output of 200 million woven bags.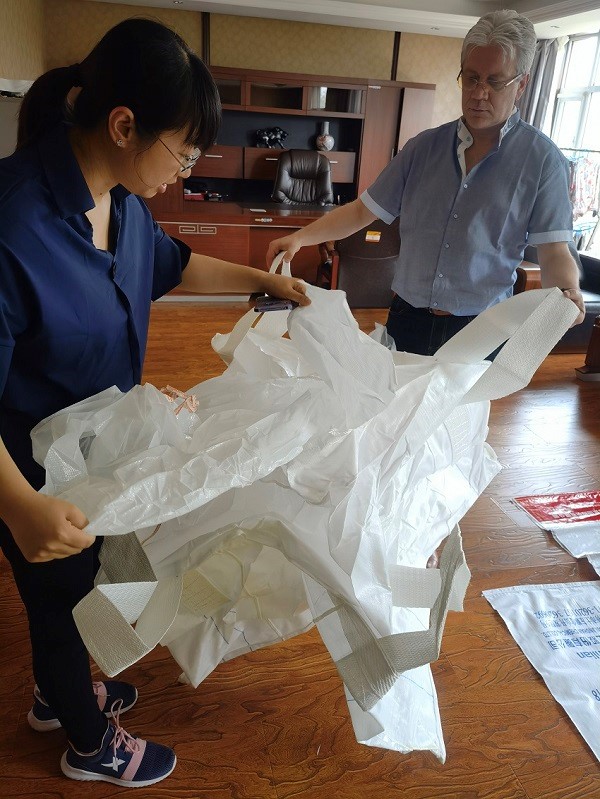 New products promoted by the factory.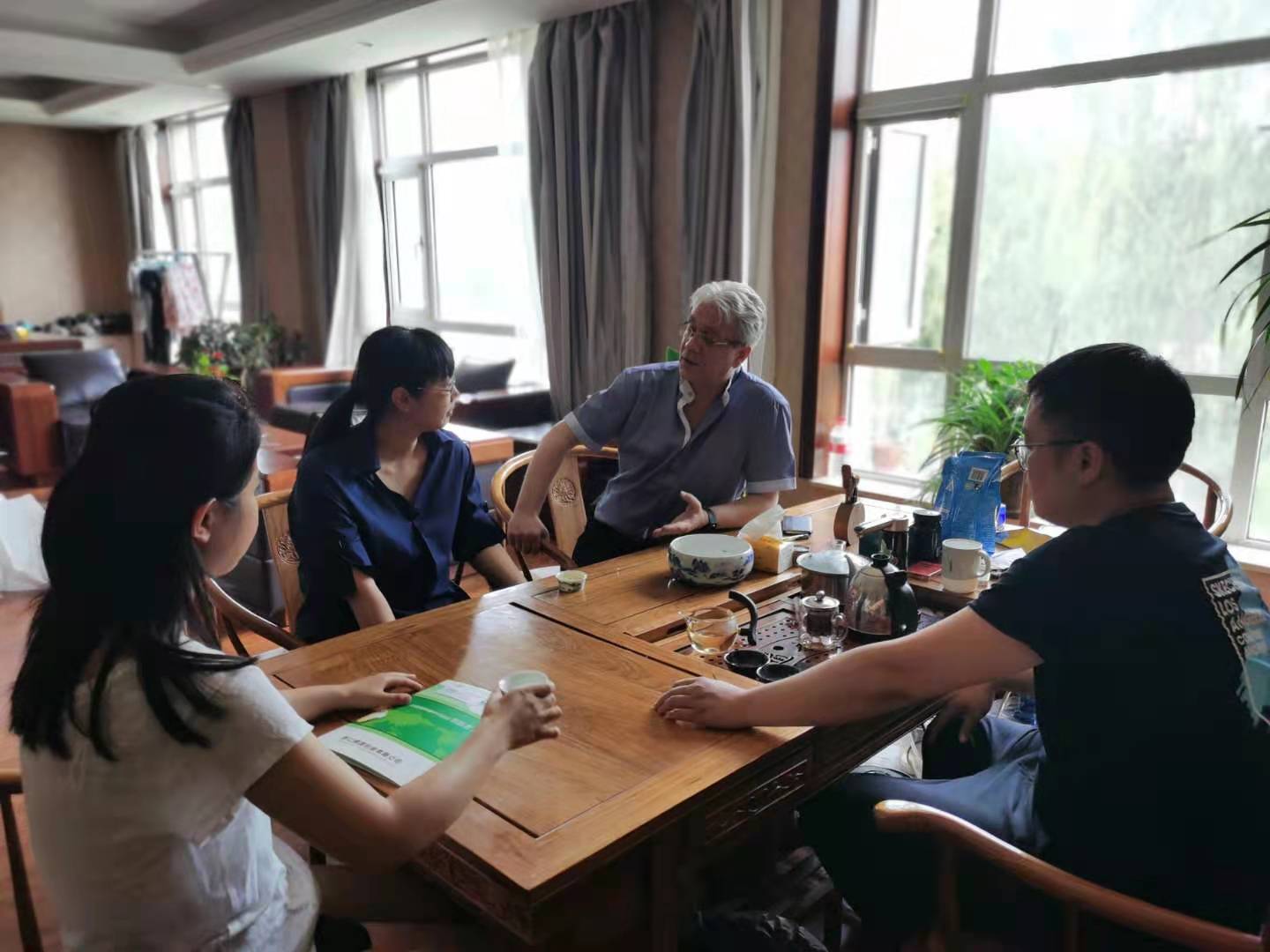 Understand the production situation of the enterprise in detail.