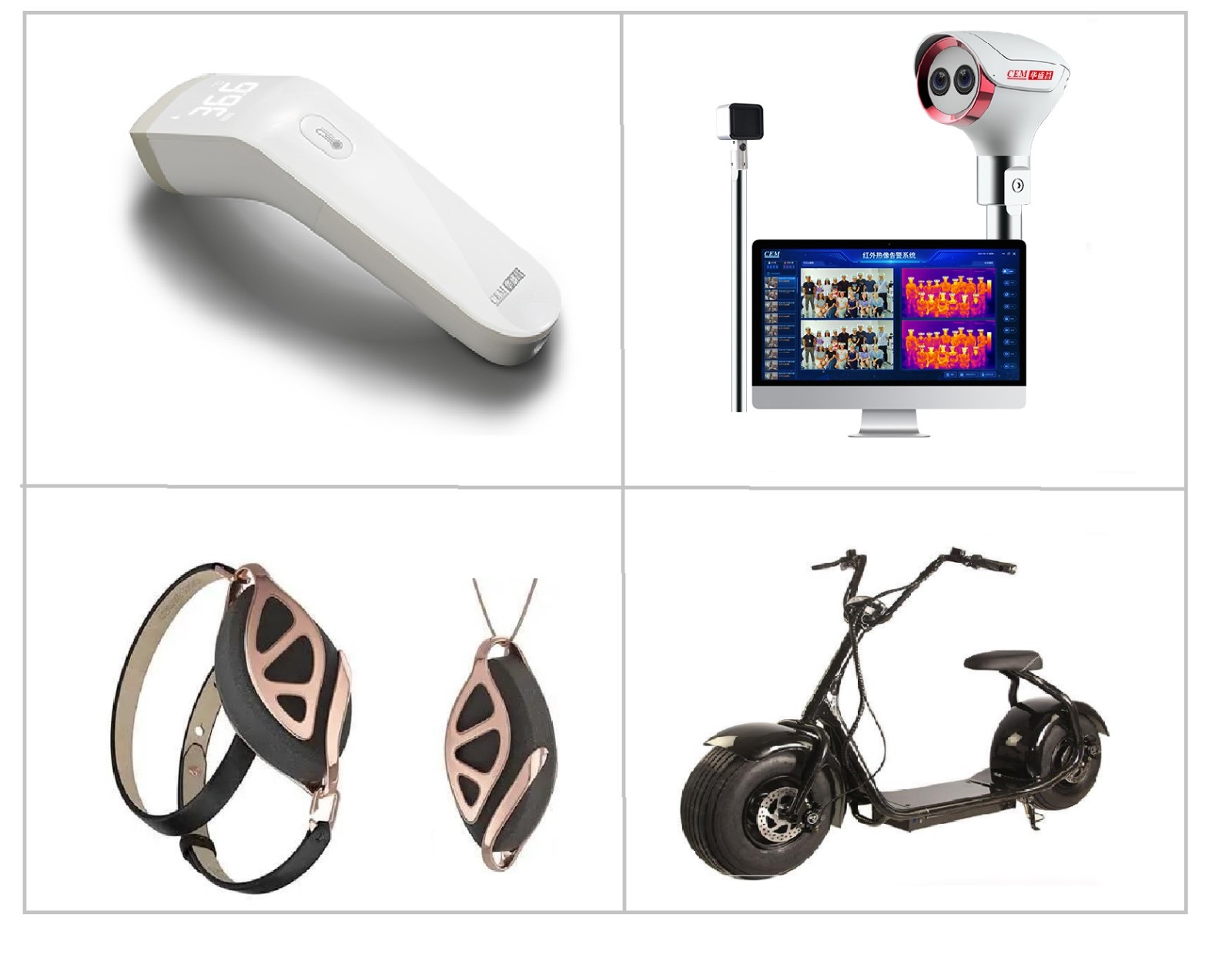 NINGXIA YI PIN PU TRADING CO., LTD. is mainly engaged in wholesale of medical equipments and materials, electronic products and mechanical equipment, special personal protective devices, import and export of goods and technology, import and export agency, market research and information consultation.
Medical equipments and materials‍:‍ customize and implement the overall optimal procurement plan for medical institutions or trading companies, and select the optimal supplier for customers through market analysis and enterprise investigation, so as to achieve a win-win situation between our company and customers.

Mechanical equipment‍: ‍‍‍mainly industrial equipment (infrared thermometer, environmental tester, intelligent epidemic prevention products, infrared thermal imager, etc.) and agricultural equipment (granulator, feed machine, dryer, briquetting machine, etc.) and accessories.

Electronic products‍: mainly intelligent electronic products.

Special personal protective devices:‍ sales of personal protective devices(gloves, glasses, masks, safety belts, etc.) produced by well-known manufacturers at home and abroad.

Import and export of goods and technology‍: import and export of goods; Technology service, technology consultation, technology exchange, technology transfer and technology import and export.

Import and export agent‍: according to the needs of import or export customers, sign contracts, make documents, declare customs, handle transportation and handle licenses on behalf of them.

Market Research and information consulting services‍: provide market analysis and research services, competitive object investigation services, enterprise investigation services; provide logistics information consultation, market information consultation and business information consultation.
Our company maintains a good cooperative relationship with domestic large-scale medical device and mechanical equipment manufacturers and international traders. At the same time, our company keeps close contact with Linhai chambers of commerce all over the country. Through the chambers of Commerce and local Linhai businessmen, we can contact influential and powerful factories in China to ensure product quality. We have special staff to audit contracts and reduce transaction risks for customers.