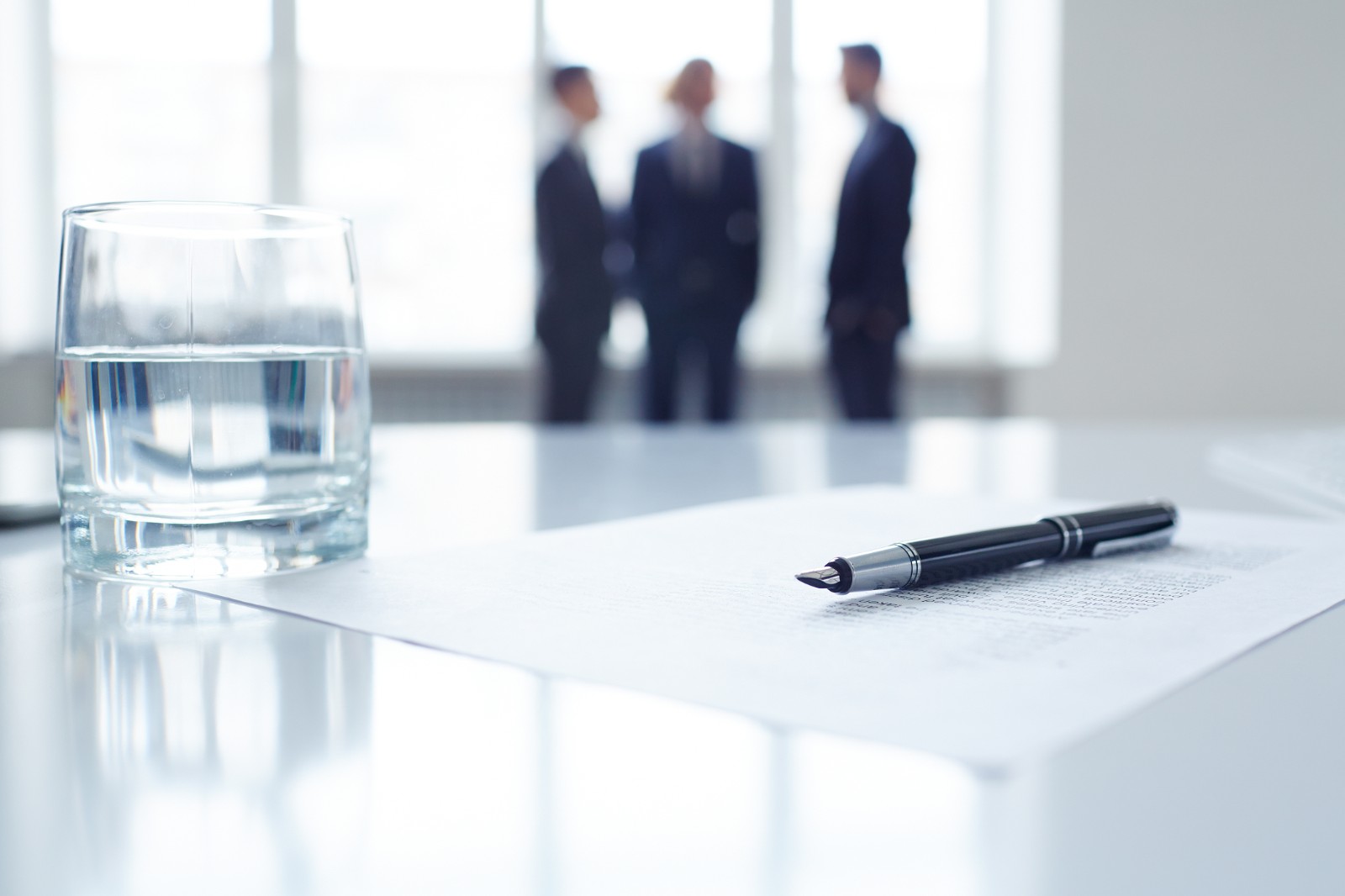 · To establish cooperation with companies around the world in the trade of goods from China to the rest of the world as well as the placement of goods from around the world on the Chinese market.
· To connect cities, countries, continents in the transport of goods by sea, air and rail so that the goods can be delivered from shipper to consignee as soon as possible and under the best conditions.
· To establish the best conditions for investment and partnership projects in China and Serbia.
· To create steel friendships through business and cooperation.